We understand that ordering with a company overseas might scare you a bit.
Ordering a gift for someone in Europe, even when you're not here
Because we are located in Germany where online store laws are under the strictest regulations and verfications you can find, your order is absolutely safe with us.

We are certified for the Ecommerce Europe Trustmark. The second one is a German Trustmark it works for you as well. You can click on them to find out more. We are also controlled for selling organic products (DE-ÖKO-001). When you scroll down you can find all legal information as well as the address of our warehouse in Germany.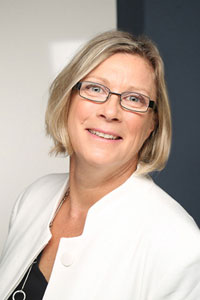 Why choose Gift Baskets Europe?
Beautifully, culinary convincing and unbreakable throughout Europe? Our years of experience and exceptional commitment is in each of our gift baskets, hampers and gift boxes. It is most important to us that all gifts you order from us are presented in a stylish way, so opening the gift should give the receiver a warm and welcome feeling already followed by the joy for all the goodies in it. Everyone loves good food, it brings people together and everyone loves gifts, it opens our hearts for each other in many ways.
Show them you care!
Take a look around our gift basket store and you will see that our baskets and boxes are filled to the brim with the finest European and international wines, finest European chocolates, gourmet treats and opulent champagne gifts. We put our hearts into it, make them with love and care and make sure your gift for Europe arrives in perfect condition. Choose the best to send your gift around Europe!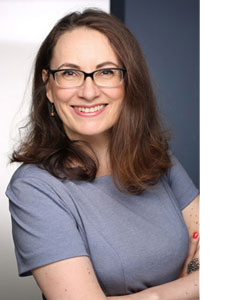 Introducing the founders
On the pictures you see Michaela Mueller (blond) and Susanne Ziener (brunette). We are the heart and soul of Gift Baskets Europe. Starting this business in 2002 with a passionate love for gourmet food, an addictive love for chocolates and fine wine and with an eye for presentation we learned every aspect of your gift giving needs. Together we can proudly look at decades of experience.

Our Gift Basket warehouse is at the beautiful Lake Constance (Bodensee) in the very South of Germany where Michaela as our production manager makes sure that all your Gifts and Gift Basket are made with love and accuracy and sent across Europe as safe as possible. All our gift baskets and git boxes are hand made by our most dedicated and higly valued team of enthusiastic gift basket designers who love this business just as much as we do.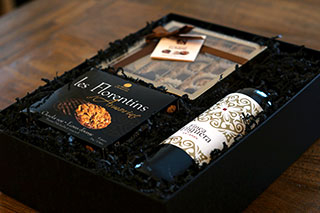 Susanne is mostly found behind a camera and laptop to make sure the world gets to see what everybody here is offering. She gets her most satisfaction from finding new products, matching them in 1000 ways until finally find the perfect one.

We love this business and our vision for it. Our mission is to make sure that your gift arrives in perfect condition and that you want to come back to us.