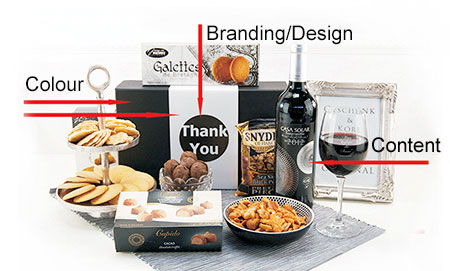 Corporate Gift Baskets
We offer corporate gift baskets for delivery in the EU and to Switzerland. You'll find a great range of of beautiful gift baskets that fit for your corporate needs. Please do not hesitate to contact us for any questions.
★
Mail to susanne(at)gift-baskets-europe.com

★
Call us +49 751 76 96 23 90
★
or use our
Contact Form
More than 10 gift recipients?
Click on this icon
and download your bulk order form. Fill in the details and mail it to susanne(at)gift-baskets-europe.com


Discounts
Your volume discount will show up in your shopping cart.:
500 - 750 Euro
750 - 1500 Euro
1500 - 3000 Euro
3000 - 5000 Euro
5000 - 10000 Euro
from 10000 Euro
VAT
Our prices are including VAT
Greeting cards
We offer several options, you can send us your cards which we will add to your gifts, you can use our cards, or choose our free gift card option - we will also print out your company letters and add them to your gifts.